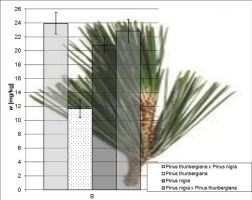 Title: Influence of F1 hybridization on the metal uptake behaviour of pine trees (Pinus nigra x Pinus thunbergiana; Pinus thunbergiana x Pinus nigra)
Authors: Juranović-Cindrić, I.,  Zeiner, M. ,  Starčević, A.,  Liber, Z.,  Rusak, G.,  Idžojtić, M.,  Stingeder, G.
Journal: Journal of Trace Elements in Medicine and Biology 48: 190-195.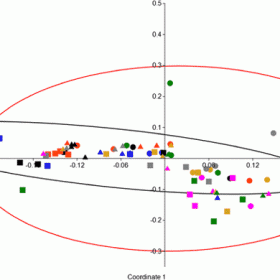 Title: Cryphonectria hypovirus 1-Induced Epigenetic Changes in Infected Phytopathogenic Fungus Cryphonectria parasitica
Authors: Nuskern, L., Jezic, M., Liber, Z., Mlinarec, J., Curkovic-Perica, M.
Journal: Microbial Ecology 75(3): 790-798.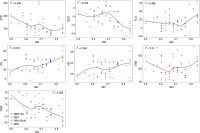 Title: Comparison of methods for the estimation of best parent heterosis among lines developed from interspecific sunflower germplasm
Authors: Hladni, N., Zorić, M., Terzić, S. Čurčić, N., Šatović, Z., Perović, D., Panković, D.
Journal: Euphytica 214: 108